DISINFECTION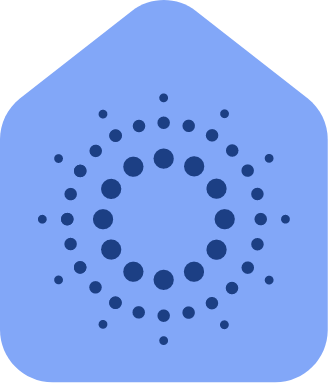 DSVA"
Air disinfection

"

is a process for disinfecting surfaces, not air, that can be applied in healthcare settings as well as in industry or in the laboratory. This disinfection method is part of a complete hygiene process (cleaning, disinfection of specific surfaces and disinfection by air).

DSVA is a device-product pair. The machine can be separated from the disinfectant. Most of the disinfectants used are based on hydrogen peroxide or a mixture of hydrogen peroxide and peracetic acid, preferably ready to use.

Principe

In order to avoid the development or stagnation of a pathogenic agent or to ensure the total absence of bacteria, yeasts, and viruses in the atmosphere., It is necessary to decontaminate whole parts in a way frequent. Decontaminations can be carried out "on contact" with conventional disinfectants. But the risk is of not being able to reach every corner of the room. The interest of DSVA - air disinfection is there. This method relies on the spraying of a disinfectant in the air, so that it is deposited in the form of vapor, then of microdroplets, on all surfaces in the air.
Thus, SPRAI offers a wide range of equipment adapted and automated to the D.S.V.A in order to allow you to quickly and effectively disinfect the smallest corner of your premises.
The surface distribution of the product is dependent in particular on the volume to be treated, the more or less congested spatial configuration of the place by equipment, the output rate of the product, the type of diffusion, and the positioning of the device. Depending on the active substance, other parameters such as the ambient temperature and humidity conditions influence the effectiveness of these technologies.
Good implementation practices
The objective is the homogeneous distribution of the chemical agent on the treated surfaces.
The DSVA, based on automated processes, is out of human presence therefore without risk for the user, provided that certain conditions are met:
Containment of the premises by caulking and verification of the absence of any leakage of biocidal products in the adjacent parts of the treated premises
Stopping ventilation (except for DSVA processes integrated in air treatment installations)
Aeration time of the room will be necessary to be below the authorized occupational exposure limit value (OELP) of (or) chemical agent (s) in the air.
For the manipulator, provide personal protective equipment and appropriate detection means so as not to be exposed to the biocide.